Practical Legal Training
"
Many claim flexible study.
THE COLLEGE OF LAW DELIVERS ON IT.
"
- Jaya, PLT Student
At university, you cover the theoretical.
Our Practical Legal Training covers the practical.
The tactical, powerful skills employers look for from day one.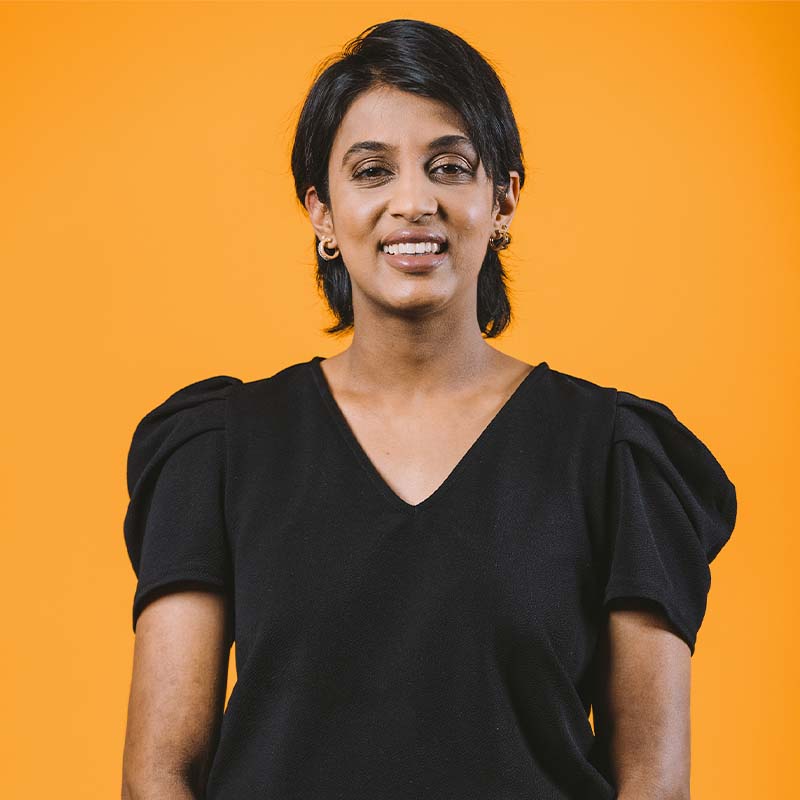 150+ intakes each year
With rolling intake dates, you don't have to wait. Simply start when it suits you best.
100% online or mixed
Work at your own pace, from your place. Or choose a mix of blended learning to fit your commitments.
15 or 30 weeks
Choose full-time or part-time, whichever meets your lifestyle.
100%
Online
Work at your own pace, from your
own place


OR
Blended
Learning
A mix of online and face-to-face
Full
Time
Complete the PLT program in
15 weeks.


OR
Part
Time
Complete the PLT program in 30 weeks.
Your own work experience
Get your mandatory work experience done on your own.
OR
Help with work experience
We can connect you with resources to find the work experience you're after.
powered by practical skills
FAQ
FREQUENTLY ASKED QUESTIONS
What is Practical Legal Training (PLT)?
PLT is a structured training program designed to help you develop the practical, day-to-day skills you will need as an entry-level lawyer and is the next essential step to being admitted as a lawyer following completion of your law degree.
When can I start PLT?
As the largest provider of PLT in Australia, we offer more than 90 courses a year. Generally, in each state, you will be able to start in January, March, April, May, July, October and December.
This means you don't have to wait to start your PLT if you finish mid-year or if you want to take a break or travel before starting your PLT course.
Can I start while I'm still at Uni?
Usually students start their PLT after they finish their law degree, but the Early Commencement Rule means you can start once you have completed all your Priestley 11 core subjects with only 2 electives remaining on your law degree (or equivalent).