Practical Legal Training
THE FLEX FACTOR
PLT built by you, for you
Want a career coach? We've got you covered.
Prefer evening workshops? You got it.
Tired of exams and essays? We are too. Consider them gone.
At the College of Law you'll get the flex factor to bring your true self to how you study.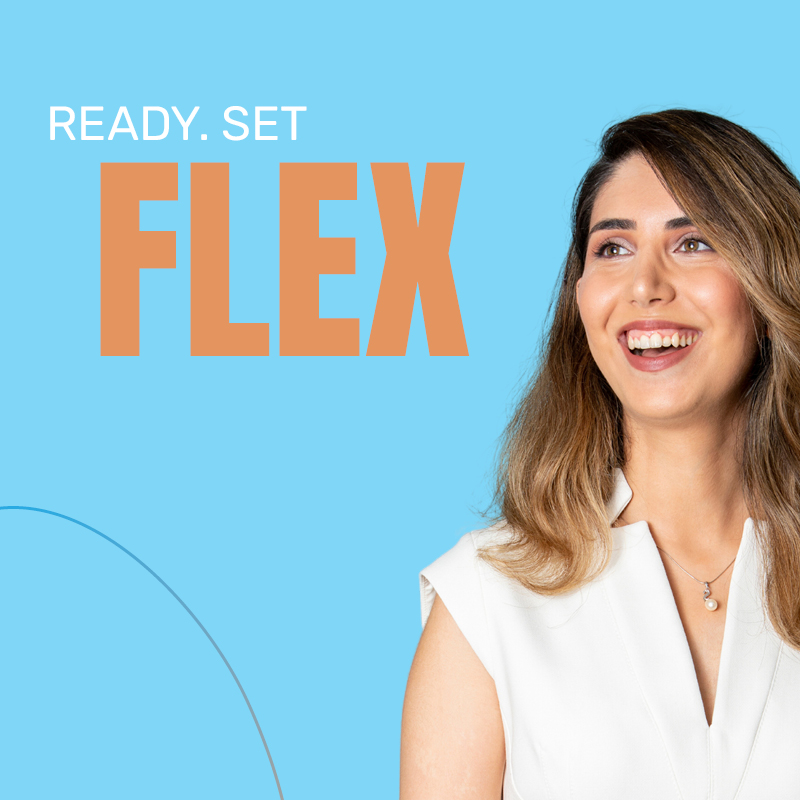 SHAPE A COURSE AROUND YOUR NEEDS
Pick
your pace
Get admitted pronto. Or take it slowly to balance other commitments. You can complete your PLT in 15 or 30 weeks.
Study at a time that suits you
Study when you are most productive. Whether it's during your lunch break or late at night.
Select your
learning style
Connect with your peers in person, get comfy at home – or get the best of both worlds. Learn the way you want. The choice is yours.
Get started
sooner
Start and finish your PLT sooner with rolling intake dates throughout the year. We're ready when you are.
Ongoing
career support
Gather insights and advice from a specialist career coach during your PLT – and for 365 days after graduation.
Hone your
legaltech skills
Thrive in the roles of tomorrow. Gain hands-on experience with legaltech tools like PEXA and Josef.
NewLaw
internship
Complete a virtual internship in five in-demand NewLaw careers in collaboration with the Centre for Legal Innovation.
Online
community hub
Our online community – College Connect – is bursting with exclusive resources, supportive groups and informative events.
FREQUENTLY ASKED QUESTIONS
What is Practical Legal Training (PLT)?
Now that you've completed (or nearly completed) your law degree, you have a strong theoretical understanding of the law.
But you're not ready to enter the workforce. Not yet.
PLT, or Practical Legal Training, equips you with the practical, day-to-day skills you will need as an entry level lawyer. You know - the court-appearing, contract-preparing, law-talking kind.
Think of your PLT as the perfect finishing school. A space to practise your skills and build your confidence as an entry-level lawyer who's ready to soar.
After completing your PLT, you will be awarded a Graduate Diploma of Legal Practice (GDLP). This means you will be eligible to apply for admission as a legal practitioner in your state or territory.
When can I start PLT?
You can start your PLT if you have completed all Priestley 11 core subjects of your law degree – with no more than two electives remaining.

To start your PLT before completing your law degree, you'll need to seek approval from the admitting authority in your state.
Can I start while I'm still at uni?
Usually students start their PLT after they finish their law degree, but the Early Commencement Rule means you can start once you have completed all your Priestley 11 core subjects with only 2 electives remaining on your law degree.